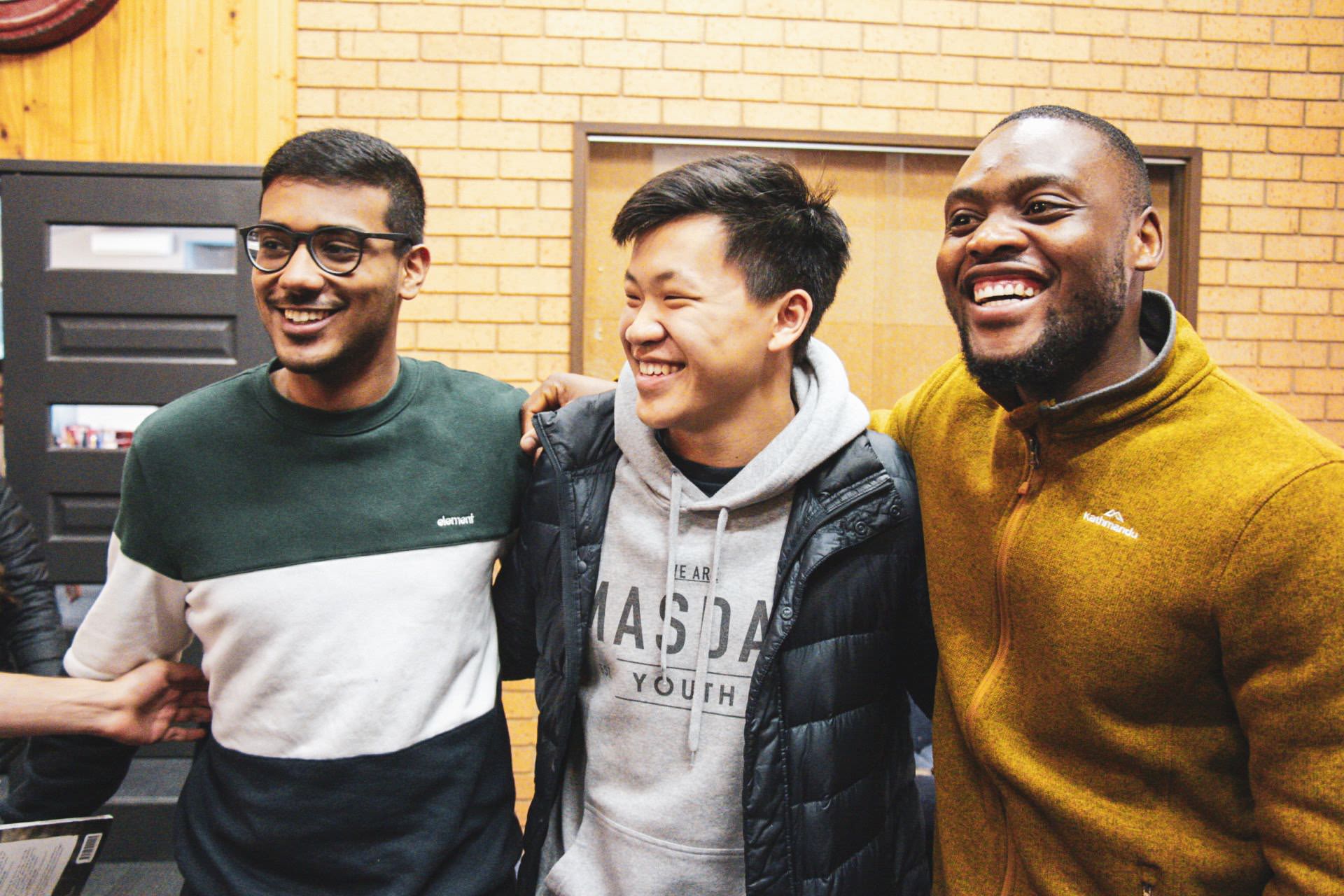 Young Adults
Young Adults ministry is broadly aimed at those aged between 18-35 years old. The various events and training programs offered to young adults provide opportunities for them to connect and be in community with other like-minded people.
Events run specifically for young adults include Youth Rally, Converge, Converge and Winter Recharge. Additionally, there are other opportunities to connect through Friday evening programs or a local life group. If you would like to find out how you can be a part of our young adult community or if you're looking for an opportunity to serve, we'd love to hear from you. We would encourage you to stay connected to us via our social media accounts (Facebook or Instagram) which are updated on a regular basis.
Winter Recharge 2021
The next young adult event that we'd love to invite you to is our annual Winter Recharge weekend coming up on August 13 – 15.
The VicYouth and FOCUS Winter RECHARGE is an opportunity for all Young Adults to get away from the hustle and bustle and spend time with our Creator in worship, fellowship, prayer and sharing of the Word.
It is a wonderful time of strengthening friendships, making new friends, connecting with people from across the state (and those visiting from beyond) in an intimate atmosphere, and most importantly, spending time in the presence of God.
For those interested, yes skiing is on the cards (weather permitting) if you're eager enough to get up super early on Sunday morning. And, how awesome is it that Buller is only a 45-minute drive from Howqua. So, grab your mates and register now! Look forward to spending the weekend with you and with God!
If you are not skiing you are most welcome to stay back and hang out and enjoy the lounge room fire.
Registrations are open at https://events.adventist.org.au/event/info/7101
We would love to see you there!