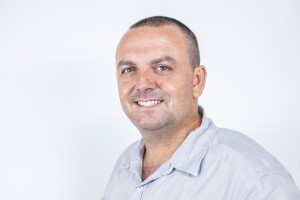 Pastor Sean Berkeley is the Associate Youth Director for VicYouth. He has had a broad range of pastoral experience; he has served as a youth pastor, senior pastor, university chaplain, youth director and associate youth director in South Queensland over the past 20 years.
Sean's wife, Cara, works as a Recovery Nurse and they have three young adult children; Dylan, Bella and Jai. During his down time, Sean enjoys playing cricket, football, golf and waterskiing. He also is an avid coin collector!
Sean has rolled in youth circles for a number of years and he is excited to work alongside local Pathfinder clubs and youth groups to create spaces for young people to grow deeper in their walk with Jesus.